Little Dragons
5:15 – 6:00
Taekwondo Forms, Techniques, and ​Self Defense
All Belts
​6:15pm-7:45pm
Saturday
---
10:15am to 11:45am
Taekwondo Forms, Techniques, and ​Self Defense
All Belts
​10:15am-11:45am
Grand Master Kim's Taekwondo may offer training outside of these posted Hours of Operation under certain circumstances.
Please check the Google Calendar below for additional training opportunities and schedule modifications.
Note: If the Bonner Springs School District is closed due to inclement weather or if the Bonner Springs YMCA is closed for any reason, our classes will also be cancelled.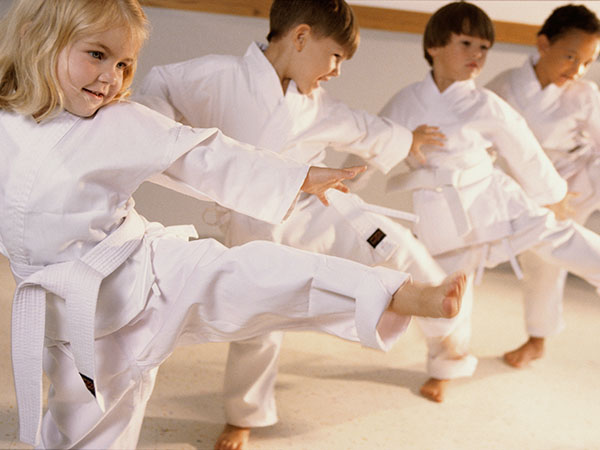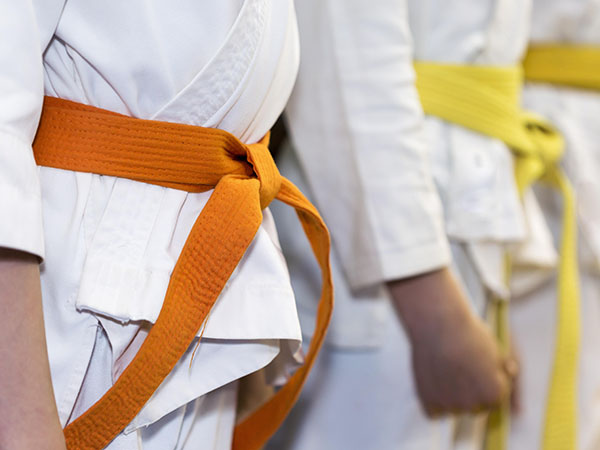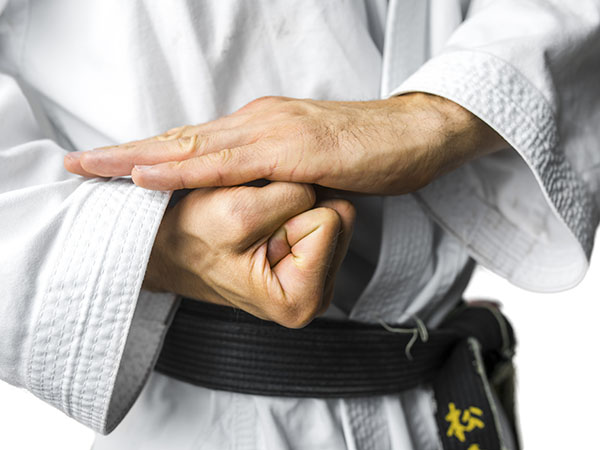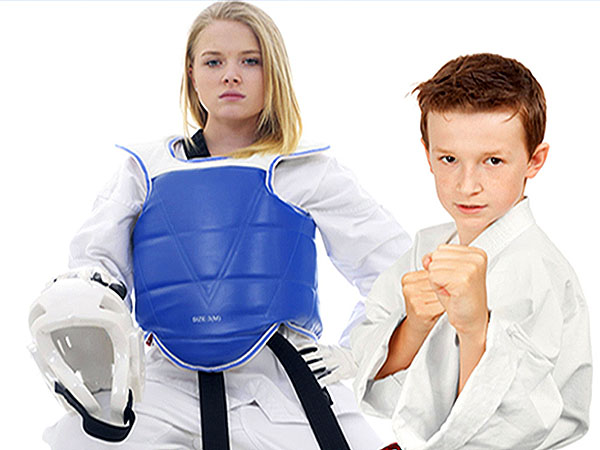 July

2021

Sun
Mon
Tue
Wed
Thu
Fri
Sat

3

Taekwondo Techniques & Forms

•

6

Little Dragons Taekwondo

Taekwondo Techniques & Forms

• •

10

Taekwondo Techniques & Forms

•

13

Little Dragons Taekwondo

Taekwondo Techniques & Forms

• •

20

Little Dragons Taekwondo

Taekwondo Techniques & Forms

• •

24

Taekwondo Techniques & Forms

•

27

Little Dragons Taekwondo

Taekwondo Techniques & Forms

• •

31

Taekwondo Techniques & Forms

•