Class Schedule
---
Little Dragons
Tuesday 5:00p – 5:40p
Taekwondo Beginners (White – Green)
Tuesday 5:45p-6:45p
Saturday 10:00a-11:30a
Green belts with sparring gear continue until noon.
Taekwondo Intermediate/Advanced (Purple – Black)
Tuesday 6:45p-7:45p
Saturday 10:00a-12:00p
Little Dragons
5:00 – 5:45
Taekwondo Forms, Techniques, and ​Self Defense
Beginners
(White – Green)
​5:45pm-6:45pm
Intermediate/Advanced
(Purple – Black)
​6:45pm-7:45pm
Saturday
---
10:00am to 12:00pm
Taekwondo Forms, Techniques, ​Self Defense & Olympic Style Sparring
All Belts
​10:00am – 11:30am
Contact Sparring
Green Belts and higher
Continue until noon.
Protective equipment required, lower belts allowed at instructor's discretion.
Grand Master Kim's Taekwondo may offer training outside of these posted Hours of Operation under certain circumstances.
Please check the Google Calendar below for additional training opportunities and schedule modifications.
Note: If the Bonner Springs School District is closed due to inclement weather or if the Bonner Springs YMCA is closed for any reason, our classes will also be cancelled.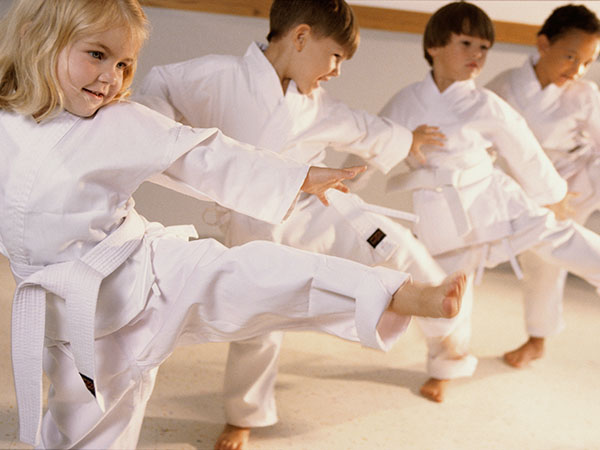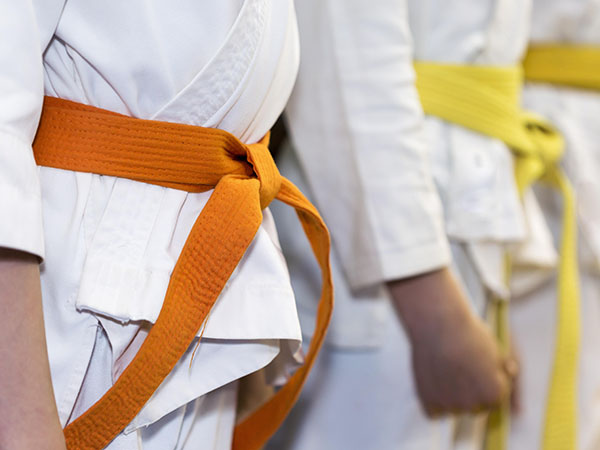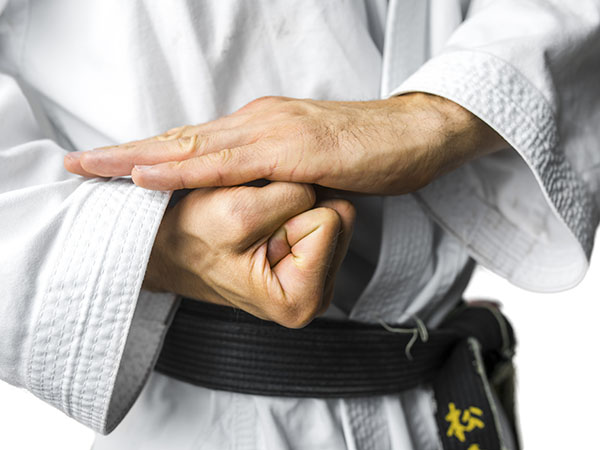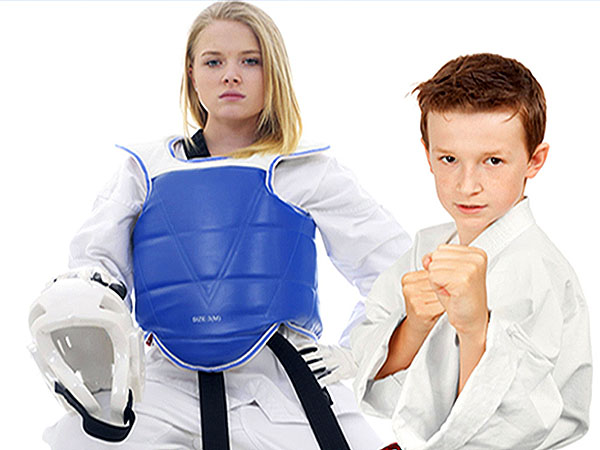 September

2023

Sun
Mon
Tue
Wed
Thu
Fri
Sat

2

Taekwondo Techniques, Forms & Olympic Sparring

•

5

Little Dragons Taekwondo

Taekwondo Techniques, Forms & Self-Defense

• •

9

Taekwondo Techniques, Forms & Olympic Sparring

•

12

Little Dragons Taekwondo

Taekwondo Techniques, Forms & Self-Defense

• •

16

September Taekwondo Testing Event

•

19

Little Dragons Taekwondo

Taekwondo Techniques, Forms & Self-Defense

• •

23

Taekwondo Techniques, Forms & Olympic Sparring

•

26

Little Dragons Taekwondo

Taekwondo Techniques, Forms & Self-Defense

• •

30

Taekwondo Techniques, Forms & Olympic Sparring

•