Next Testing
---
Little Dragons Program
June 11, 2022
10:00am – 12:30pm
Future Black Belt Club and Black Belt Club Programs
June 11, 2022
10:00am – 12:30pm
Please check the testing eligibility list posted next to the belt rack in the front of Classroom A. Students should arrive at 9:45am to warm-up and practice. 
Upcoming Events
---
June 2022
2022 Central Grand Prix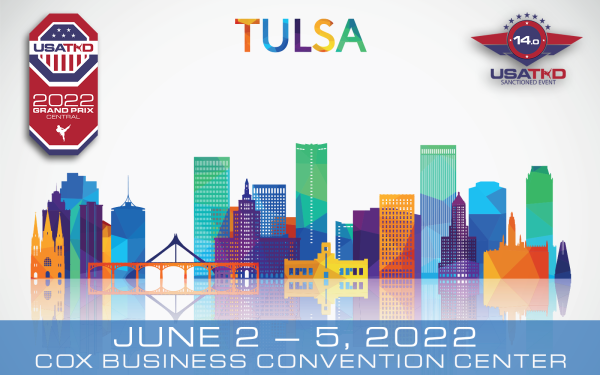 Click Here to access the Central Grand Prix Event Page.
You will be able to:
– Register
– Schedule your Weigh-in and Check-in times
– Download both the event and detailed schedule
– Book your stay in Tulsa, Oklahoma using Group Housing!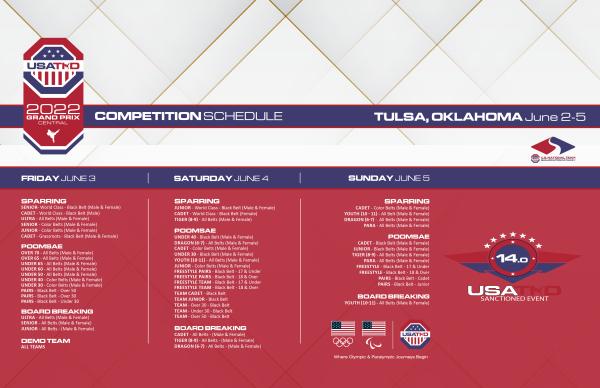 Sparring socks MUST be purchased in advance. Here is an online retailer that sells them at a reasonable price: https://www.tkdscore.com/m5/Gen1%20E-Foot–gen1-e-foot-gear-grey-version-4.html.
July 2022
2022 Sunflower State Games
July 9, 2022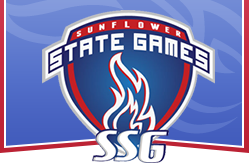 Registration & Information
Click Here